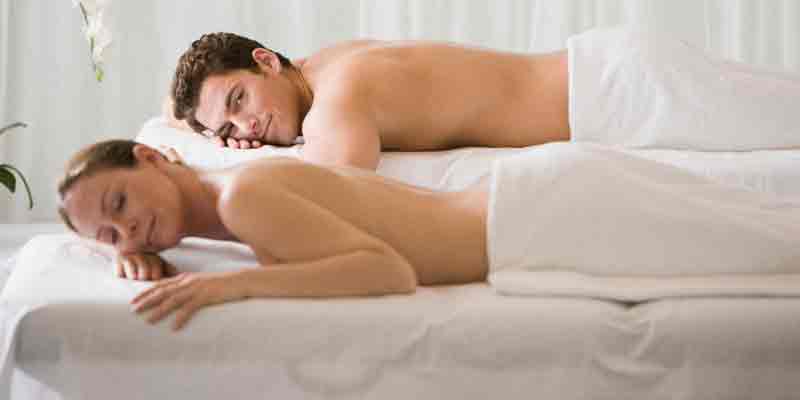 Crown Palace Couples Massage Center in Al Rashidiya
If you want to have fun with your best friend or decide to treat yourself with your spouse by booking a couples massage in Ajman , Crown Palace Spa offers you the best couples massage in Al Rashidiya 1. You will get a plush couple massage within a clean and quiet place, with a lovely refreshing smell that fills the room helping you instantly settle down.
When you arrive at the couple's massage room, you will be accompanied by a professional therapist who uses special massage techniques that will make you feel comfortable and enjoy a massage together. Massage for two will give you the opportunity to spend time in silence or in a quiet conversation. Relaxation becomes more comfortable if you can share your emotions with your spouse and know that she has the same pleasure you enjoy.
At Crown Palace Spa you will be pleased to realize that this time you devote not only to communicating with each other, but also to taking care of your health. We will help you regain strength, invigorating you to spend the whole weekend by massaging couples Massage near Nuaimiya Towers.