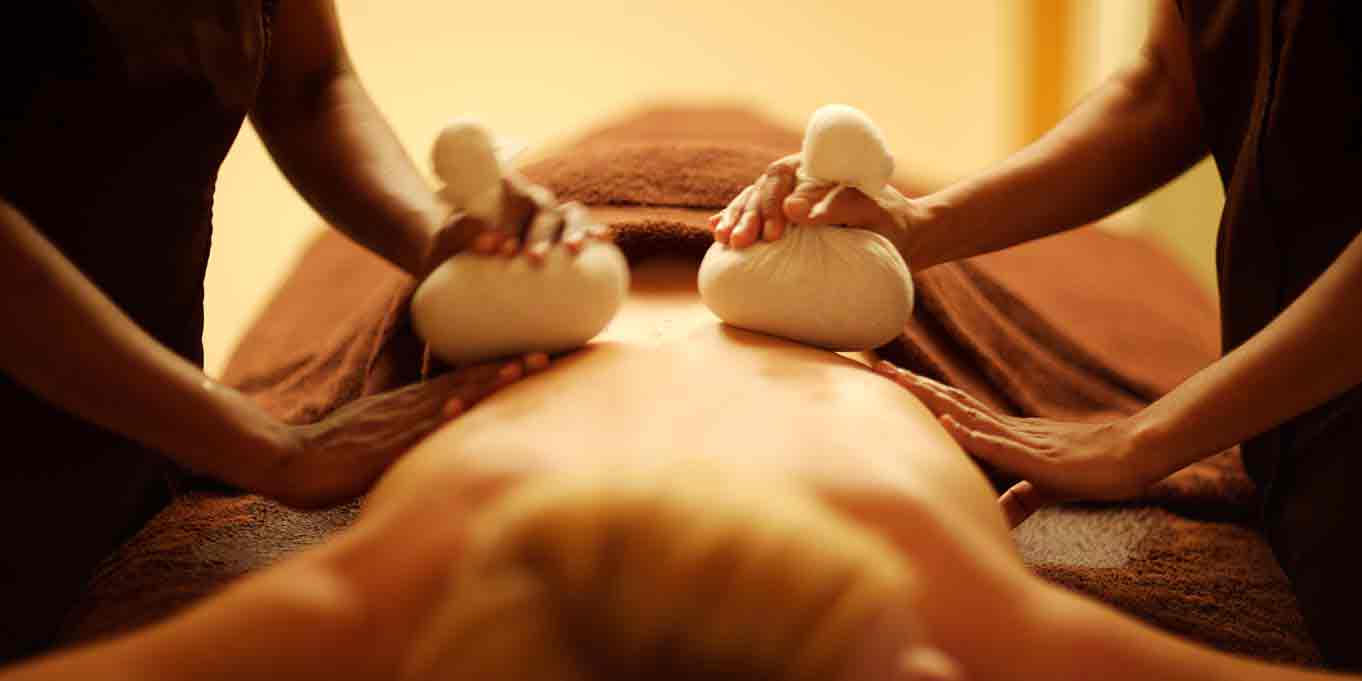 Crown Palace Four Hands Massage center in Al Rashidiya
Welcome to Crown Palace Spa in Ajman , we offer a four-hand massage, and more ..., a four-hand massage in Ajman includes two single-body massage therapists, both therapists work in harmony, and deep relaxation when the four hands massage are carried out. Your body can't compare this exotic pleasure to anything else!
We are a center capable with our team to meet your needs with the best four hand massage near Rashidiya 1, providing you with energy and vitality after every quadrant massage. Two therapists work on your body and often use simultaneous movements.
The four-hand massage provides many wonderful benefits, improving blood circulation and increasing oxygen levels. It also helps to calm the body and relieve stress. Many massage centers offer four hand massages, but we offer the best double massage service in Ajman.