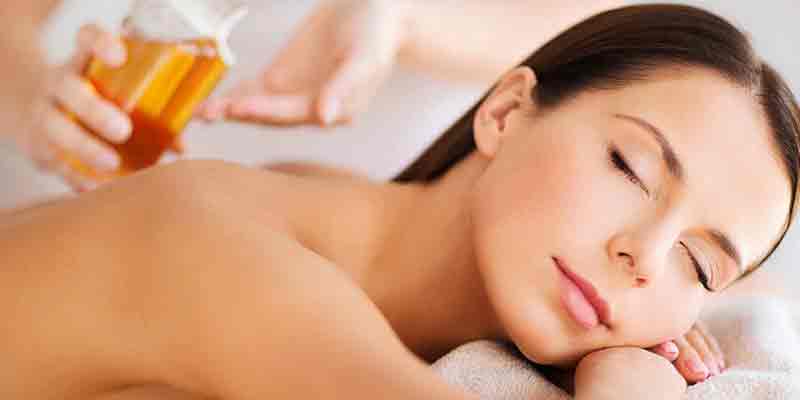 Crown Palace Best Oil Massage center in Al Rashidiya
Crown Palace Spa offers a relaxing body massage with oil massage in Ajman . It also offers many modern treatment techniques for the best oil massage in Rashidiya1. Full body massage with oil in Ajman enhances your body and mind energy, makes you feel warm and increases your activity.
Crown Palace Spa is the only retreat for your comfort and happiness through oil massage for men as well as oil massage for ladies. You'll feel like you're in another world with a one-hour oil massage in Ajman, with our professional team that applies hot oil to your entire body to relieve muscle tension.
We promise you an enjoyable visit and spend an unforgettable time with the best oil massage near Al Nuaimia Towers . Pamper yourself with the best oily body massage, just need to call and schedule an oil treatment session in Ajman.