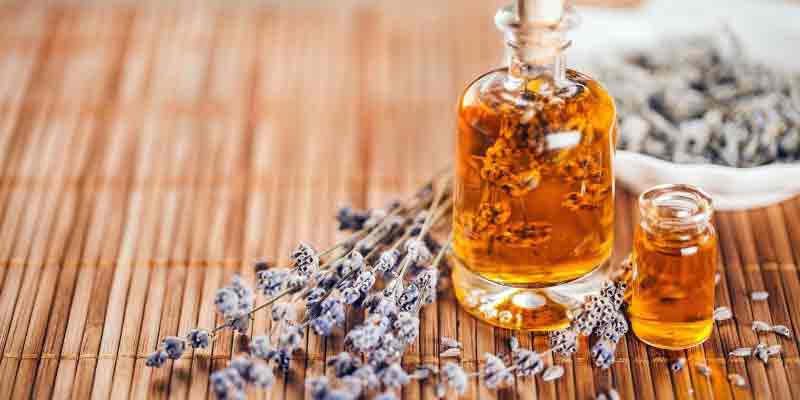 Crown Palace Aromatherapy Massage in Al Rashidiya
Top Best Massage Aromatherapy Massage in Ajman , UAE at Crown Palace Spa. Aromatherapy is one of the most effective ways to relax and balance your inner self. It helps cleanse your mind and make room for new ideas and positive thoughts.
When ideas about work and everyday issues don't allow you to relax and enjoy life, it's time to take care of your health and free your body and mind from stress and anxiety through the experience of aromatic massage in Rashidiya 1. Massage with essential oil helps in the treatment of many diseases and raise the level of immunity in your body, and also in the treatment of aromatherapy will inhale essential oils, which help your body to reach a new level of relaxation and harmony.
Welcome to Crown Palace Aromatherapy Spa the best aromatherapy massage center in Ajman. We trust in the quality of aromatherapy massage service , so we invite you to try it yourself in Ajman.