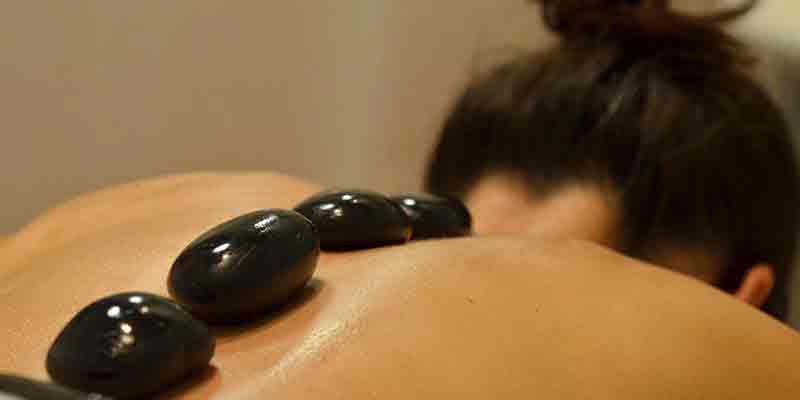 Crown Palace Hot Stone Massage Center in Al Rashidiya
Relax and get rid of your body fatigue with a hot stone massage in Ajman . At Crown Palace Spa , we offer you the best hot stone massage service as well as a relaxing and warm environment that gives you comfort in your body.
Crown Palace Spa welcomes all its visitors and provides the best professional massage team for a warm stone massage in Rashidiya 1. The masseur places hot stones along the spine and neck, then the masseur gently rubs the hot stones on your body. This gives the muscles relaxation and full body comfort.
The hardness of the stone in addition to the heat emitted from it increases the positive benefits including the expansion of blood vessels, which promote blood flow throughout the body and thus stimulate blood circulation. Welcome to our massage center invite you to experience the best hot stone massage near Nuaimiya Towers.